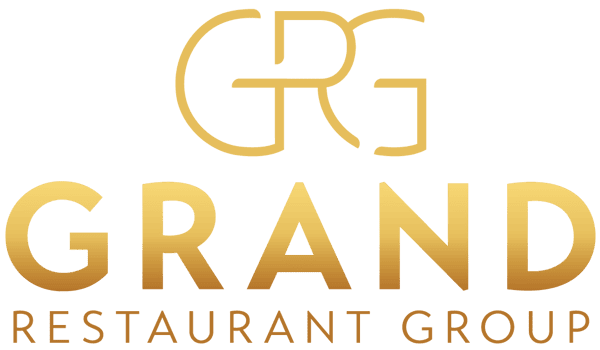 Meet the Chefs of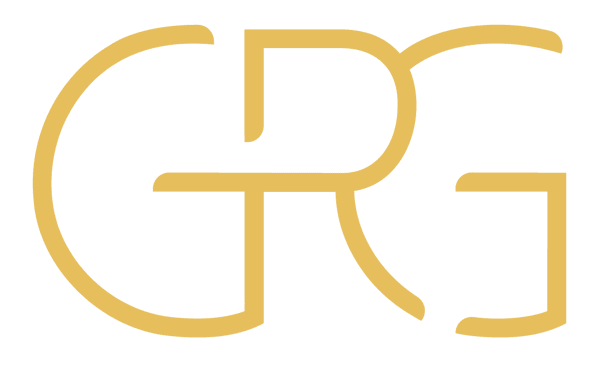 Executive Chef Amy DiBiase
Master Chef Amy DiBiase draws on over a decade of experience managing acclaimed local restaurants. She has previously served as the culinary lead for downtown's Intercontinental Hotel, and the award-winning Tidal, at Paradise Resort & Spa. DiBiase is esteemed for her boldly modern take on classically revered French and Italian dishes.
Chef Amy practically grew up in the kitchen! After spending her formative years in her family's New England restaurant, Amy seemed destined for culinary stardom. At Johnson & Wales University, she double majored in both Culinary Arts and Food Service Management.
Leaving everything she knew behind, Amy set out west on the journey of a lifetime. Starting at Laurel Restaurant & Bar as chef de cuisine, she worked her way up from cook to executive chef in just five years! In 2006 Amy moved to BALEEN, where she reworked the restaurant's menu to promote sustainability by minimizing food waste. Her colossal efforts garnered the attention of Roseville, an upscale French brasserie which promptly offered her the role of executive chef.
Following her exit from Roseville, Chef Amy served as executive chef for several renowned local restaurants, including Cosmopolitan Hotel, The Shores, and eventually Tidal. Amy's jump to Tidal was a major step forward in her career. She was tasked with developing an entirely new restaurant concept for Paradise Point out of whole cloth, to replace their now outdated BALLEEN. Within the first two years of operation, Amy increased annual sales from $800,000 a year to a jaw dropping $2.2 million!
Amy then went on to open the Intercontinental Hotel San Diego along with its signature restaurants, Vistal and Garibaldi, before taking her place as executive chef of the Grand Restaurant Group, where she currently resides. As the culinary head of GRG, Amy crafts delectable dishes for some of North County's most prestigious restaurants, including DiCicco's, Bellamy's Restaurant, Nick & G's, and Giaola Italian Kitchen.

Meet Chef Fernando Castro
Chef Fernando has had a lot of jobs. He's tried his hand at everything from construction to landscaping, but has always found his way back to his first love; cooking. When asked what keeps him coming back, Fernando simply stated, "the rush."
Fernando loves the intensity of working in a bustling kitchen. The flood of tickets, the loud clanging of steel, and the powerful smell of so many rich flavors create an intoxicating blend of sensations, similar to the chef's signature cioppino. This chaotic backdrop serves as the fountainhead of Fernando's creative energy.
Fernando's culinary career began in 1995, in the town of Columbus, Ohio. After three months of working as a dishwasher, his attention to detail and willingness to learn earned him a spot as a line cook. Fernando was still in his early teens at the time and, though excited, Fernando had no idea just how far he'd go. He had just embarked on a lifetime pursuit in the culinary arts.
Fernando considers his time at Prep Kitchen to be his proving grounds, when he became a culinary artist in his own right.
"I thought I knew how to cook, but Prep Kitchen is where I took my skills to the next level."
Under the tutelage of legendary local chef Ryan Johnston, Fernando elevated his understanding of the culinary arts to a whole new level. Johnston had traveled the world in search of the freshest, boldest ingredients. He had garnered national headlines for his seasonal, scratch cooking. Fernando spent his years under Johnston eagerly honing his skills, until it was time for him to go off and make it on his own.
Fernando's time at Prep Kitchen had been a lesson in humility, one which he hasn't forgotten. The young chef sees great value in remaining humble, and believes that you can learn from anyone. He has taken this philosophy with him on each successive step in his culinary journey, and today it serves as a guiding principle at Giaola Italian Kitchen, where Fernando currently serves as head chef.

Meet Chef Lucio
Chef Lucio is a man driven by passion. After thirteen hours of working in a hot kitchen, he goes home and watches the Food Network. His daughter thinks he's crazy for spending his precious few moments of evening down time watching cooking programs, but Lucio doesn't see it that way. He has given his life to his career, and wants to be nothing short of the best.
To be great at something you have to be obsessive. Lucio keeps a pen and notepad on himself at all times so he can quickly jot down fresh ideas when inspiration strikes. After forty years in the industry, he still possesses the vigor and tenacity of a man less than half his age. His eyes light up when he talks about the evening special. He speaks melodically about braising, marinating, and sauteing with the same far away voice others use when they talk about making love. His commitment to his craft is nothing short of astounding.
Just as impressive as Lucio's love for cooking is his surprising success. Chef Lucio received virtually no formal education. He has no culinary certificates or fancy degrees. Lucio got most of the way through elementary school, before he needed to find work. He got his degree from the school of hard knocks.
Lucio began his culinary career at the prestigious Rancho Bernardo Inn. Over several decades, Lucio worked his way up from dishwasher to banquet chef, a department which pulled in over fifteen million dollars a year. For his largest event, Lucio plated over 1,100 entrees!
Today, Lucio is a cherished member of the GRG family. He feels a strong loyalty to his restaurant and its ownership, and he works tirelessly to do right by them. Lucio loves when Chief Executive Officer Sandy DiCicco and her husband Brian stop in for a meal. "I've never worked for such nice people. Sometimes, it almost feels like we're related."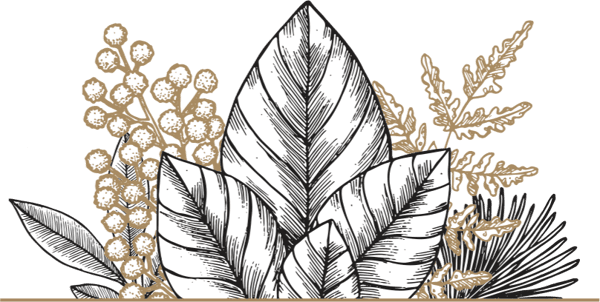 Meet Chef Dona
Born and raised in Southern Mexico, Donaciano Valdovinos came to San Diego at just fourteen years old. His first industry job came at the Rancho Bernardo Inn, when he was sixteen. The future chef discovered at a very early age that quality ingredients were at the heart of great cooking. Dona would eventually make his way into Rancho Bernardo's kitchen, where he worked for years alongside fellow RB alumnus, and current head chef at Bellamy's Restaurant, Lucio Valle.
Over the years Chef Dona has honed his skills preparing the finest coastal and seasonal dishes. After exiting the Rancho Bernardo Inn, Dona attended culinary school, before becoming the evening chef for the legendary Humphrey's by the Bay, where he worked for nearly two decades.
Today, Chef Dona is a celebrated member of the GRG family, where he crafts elegantly designed Italian dishes, with a California-modern flair. As the head chef for beautiful Nick & G's, Dona relishes in his freedom to craft unique seasonal menus and pursue his own insights.
Chef Dona's creations can be best described as temples to his ingredients, built to venerate their august flavors. To him, the materials used to construct his masterpieces aren't simply decorative accents, but rather the heart and soul of his extraordinary cuisine. When Donacino's guests bite into one of his meticulously prepared dishes, he wants them to taste the freshness of its ingredients, and witness the seasonal beauty showcased by their vibrant colors.